Today's Post
What If Making a Home Is the Next Right Thing God Has for You?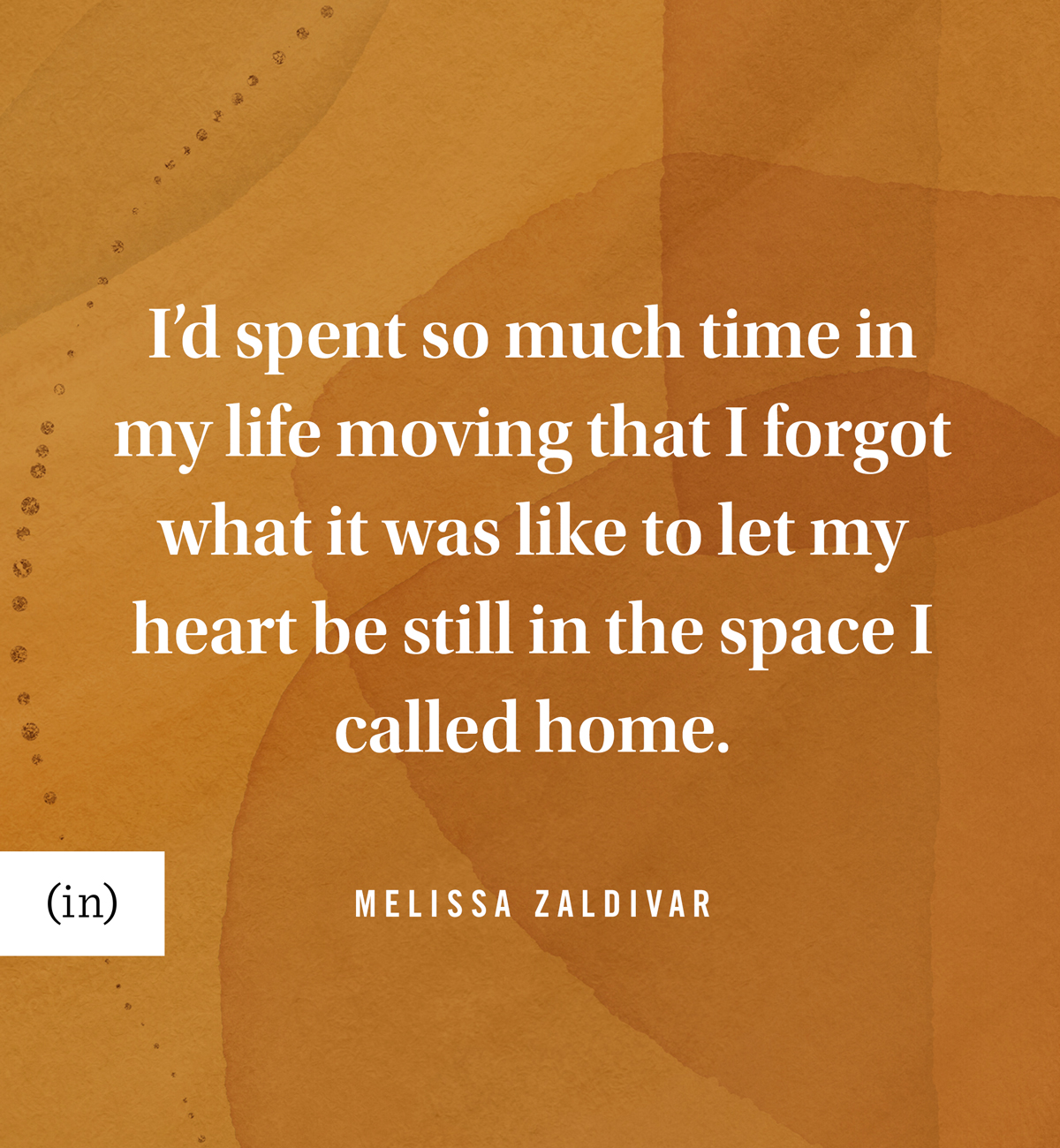 I was never a child who dreamed of setting up a home or even getting married. In fact, when I was a young woman in high school and I imagined the future, I imagined what I called my Banana Republic … (more...)
Read More
5 Comments
Today's Post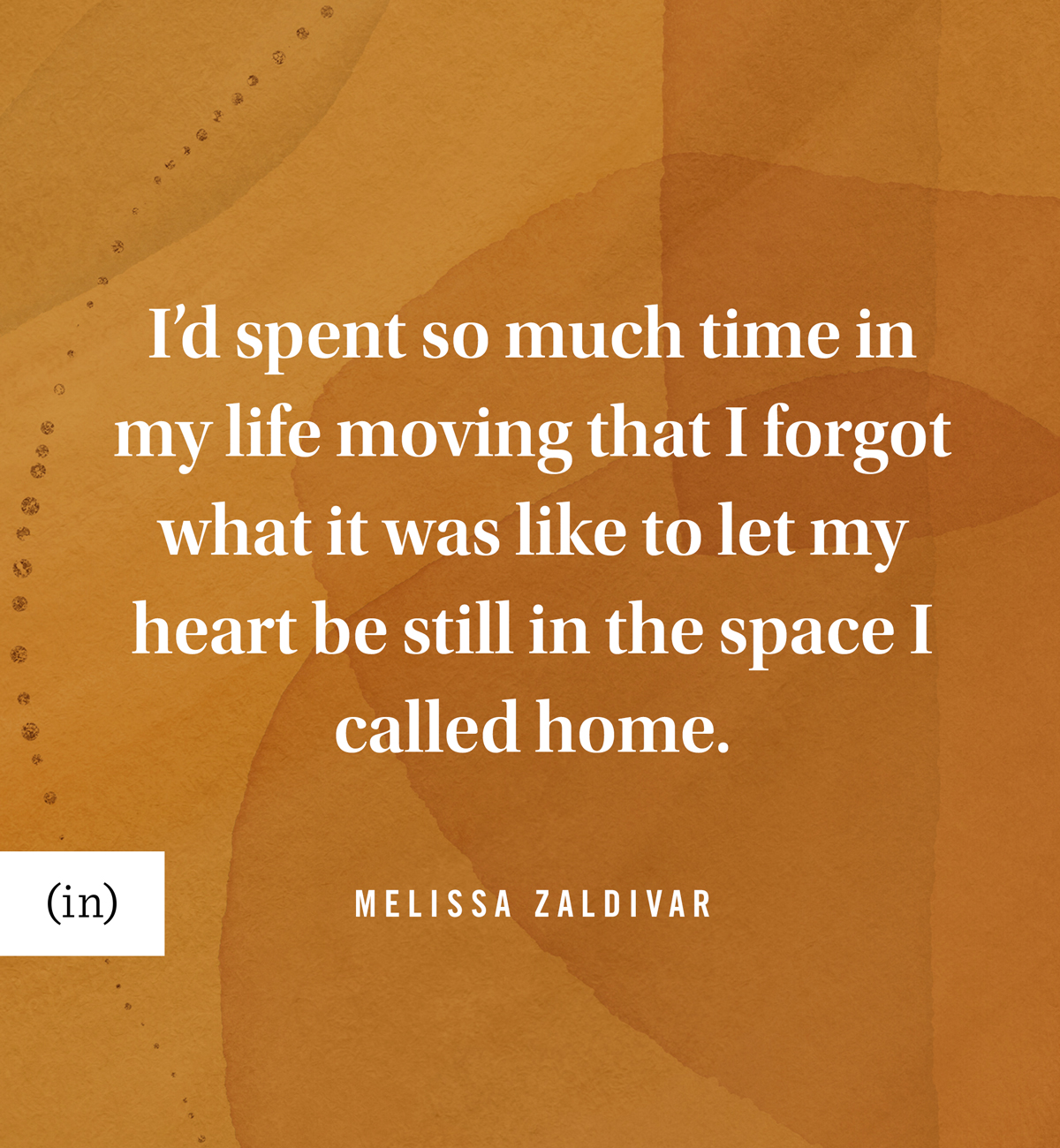 #incourage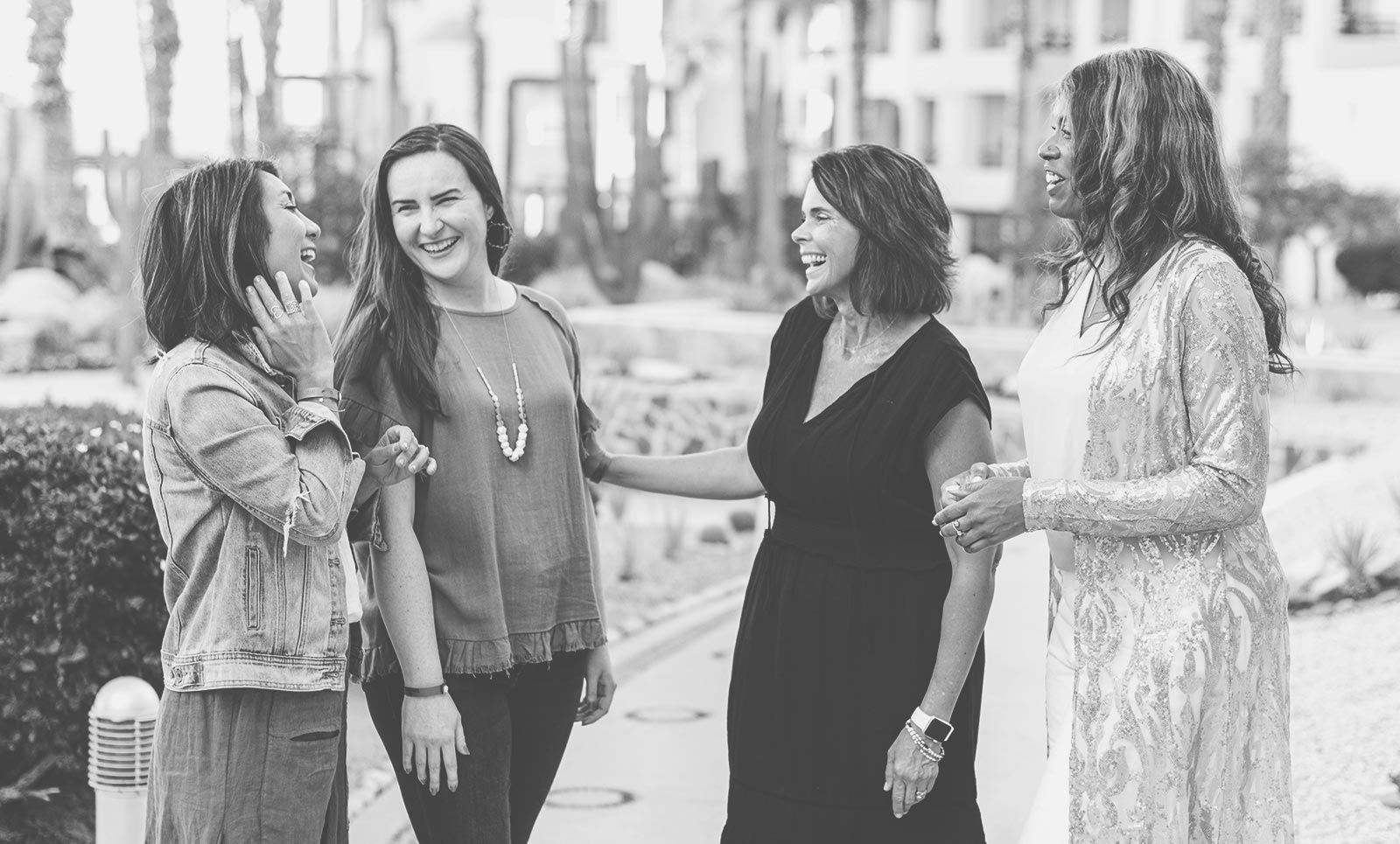 Join us for daily emails.
Thank You
Your first email is on the way.
* PLEASE ENTER A VALID EMAIL ADDRESS
Join the Community

A DaySpring Community