Today's Post
Send the Text. Make the Call. Sit with Her.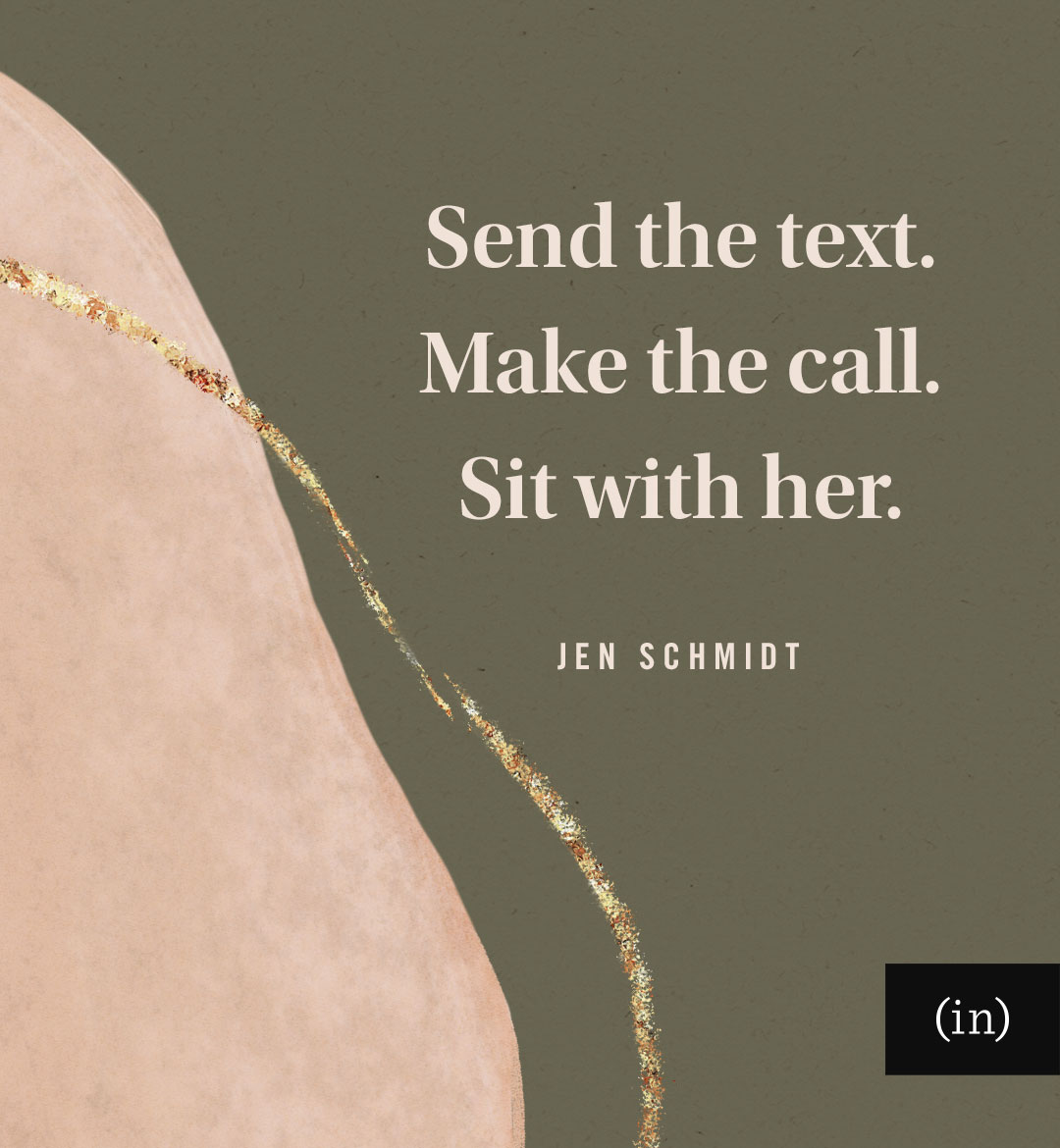 We passed in the hallway and chatted for a few minutes. Something in her tone ushered me to take it a step further. "Let's get coffee sometime," I spontaneously offered. But let's be honest, how … (more...)
Read More
4 Comments
Today's Post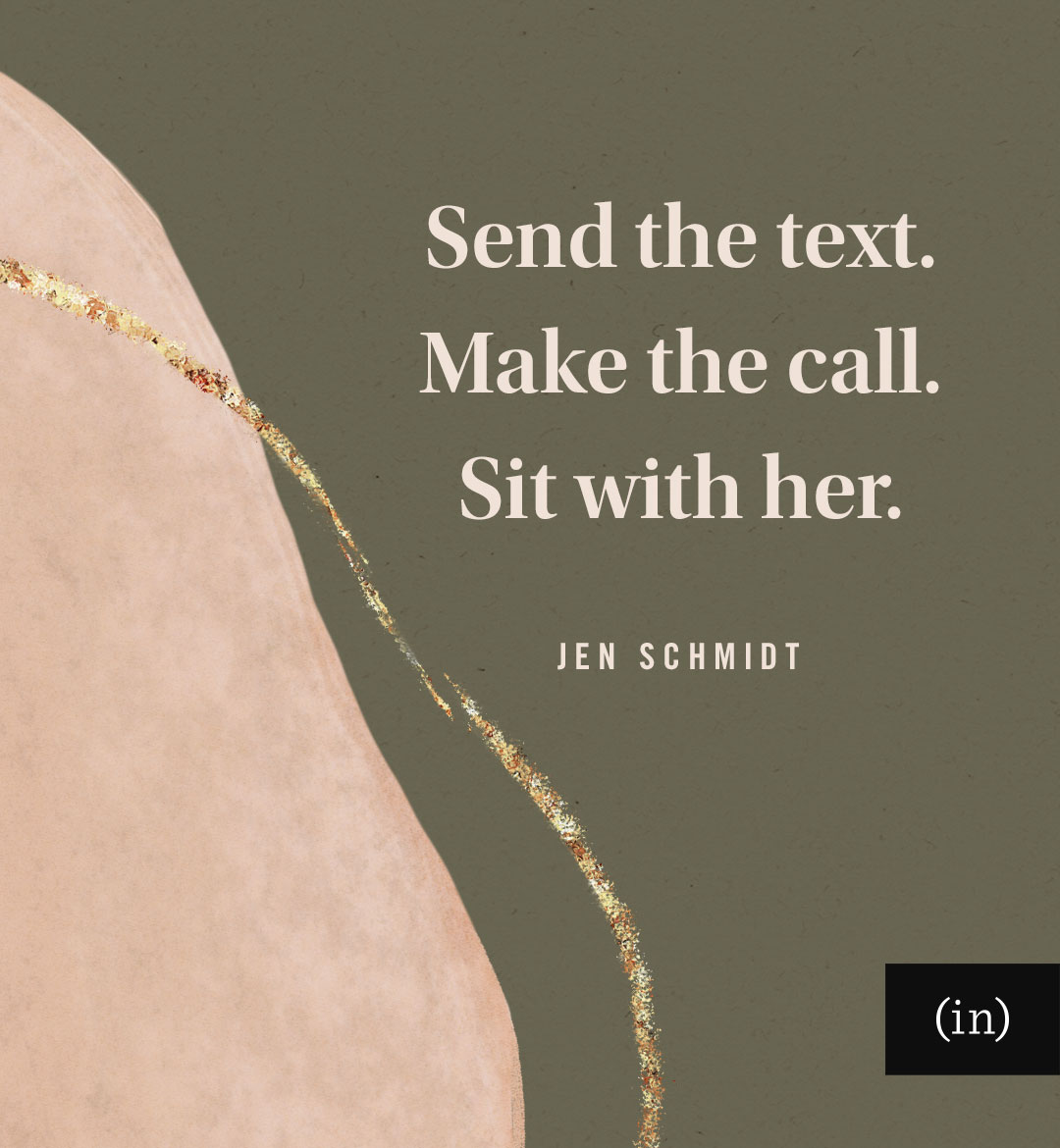 #WomenOfCourage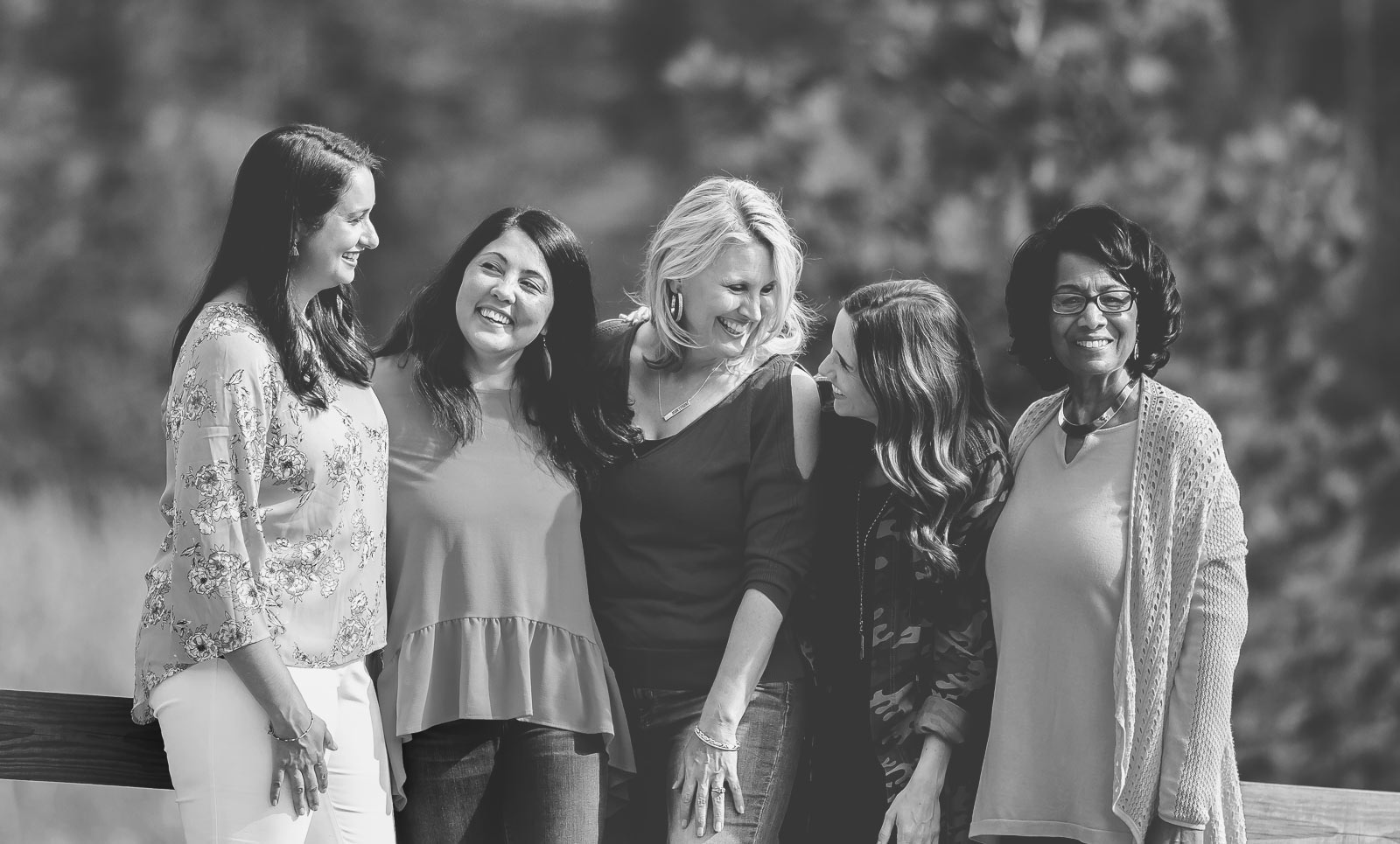 Subscribe to daily
words of



& hope.
Thank You
Your first email is on the way.
* PLEASE ENTER A VALID EMAIL ADDRESS
Join the Community

A DaySpring Community