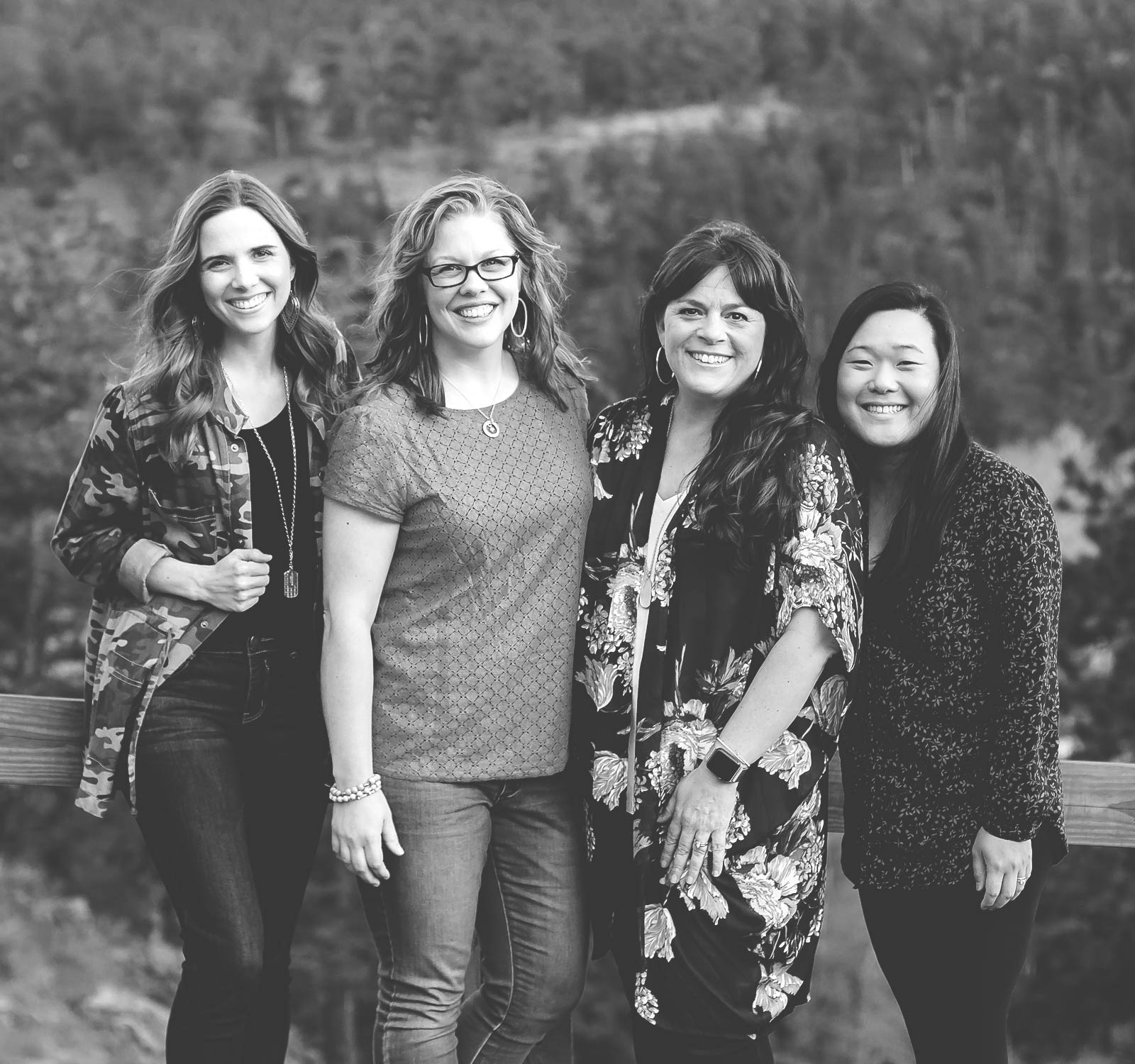 Behind the Scenes
Meet the
(in)courage Staff
This is the small but mighty team that works behind the scenes at (in)courage. From creating and curating digital content, managing our community of contributing writers, editing every single word shared here, to dreaming up new resources to help you live your faith -- these are the courageous women that make everything you love about the (in)courage living room possible.

Need to get ahold of us? Send a note to incourage@dayspring.com.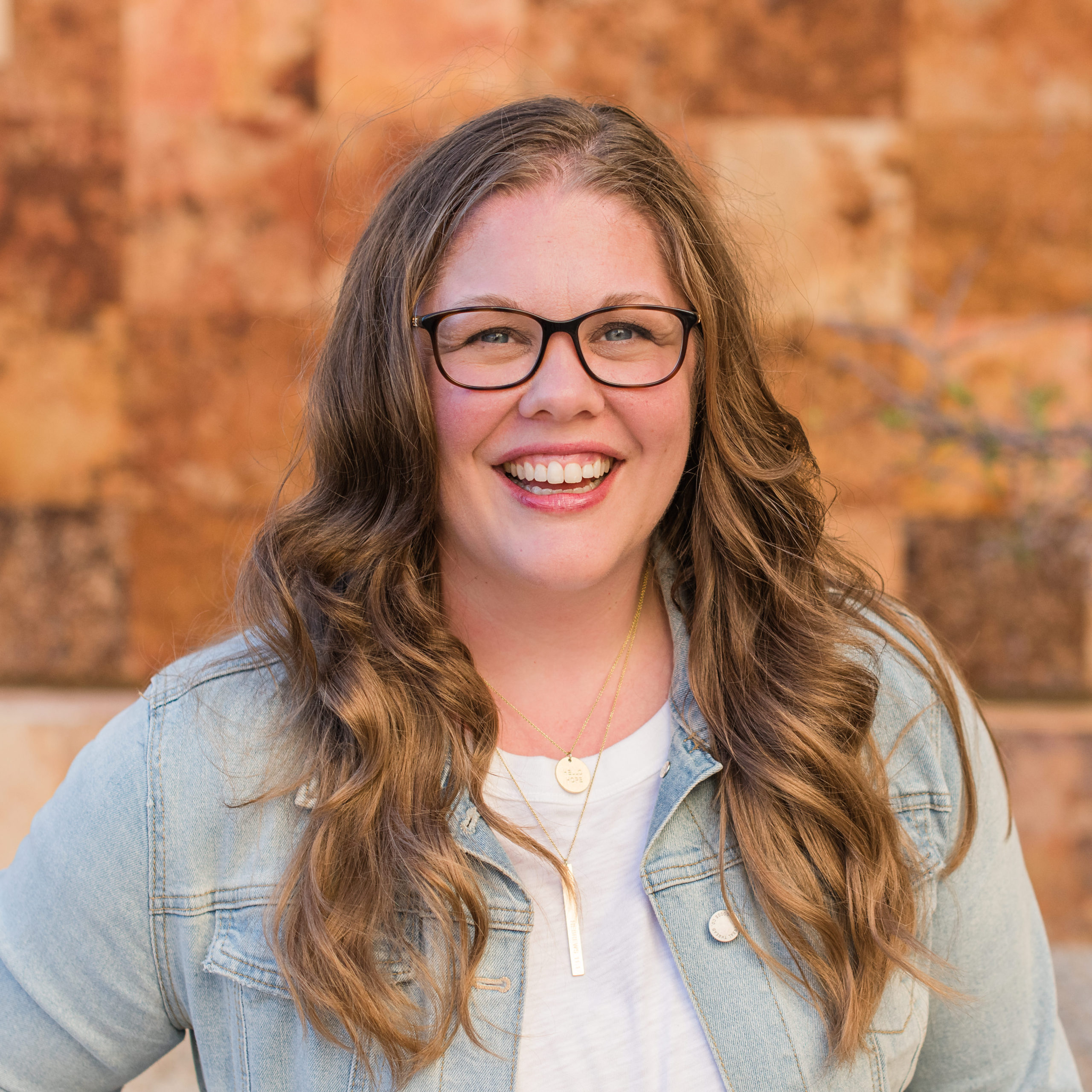 Anna E. Rendell
Content Marketing Manager
Anna is the author of A Moment of Christmas and Pumpkin Spice for Your Soul. She works full-time for DaySpring from Minnesota, where she lives with her husband and four kids. Anna shares the good stuff of the regular, and encourages you to see the ordinary glory in your everyday.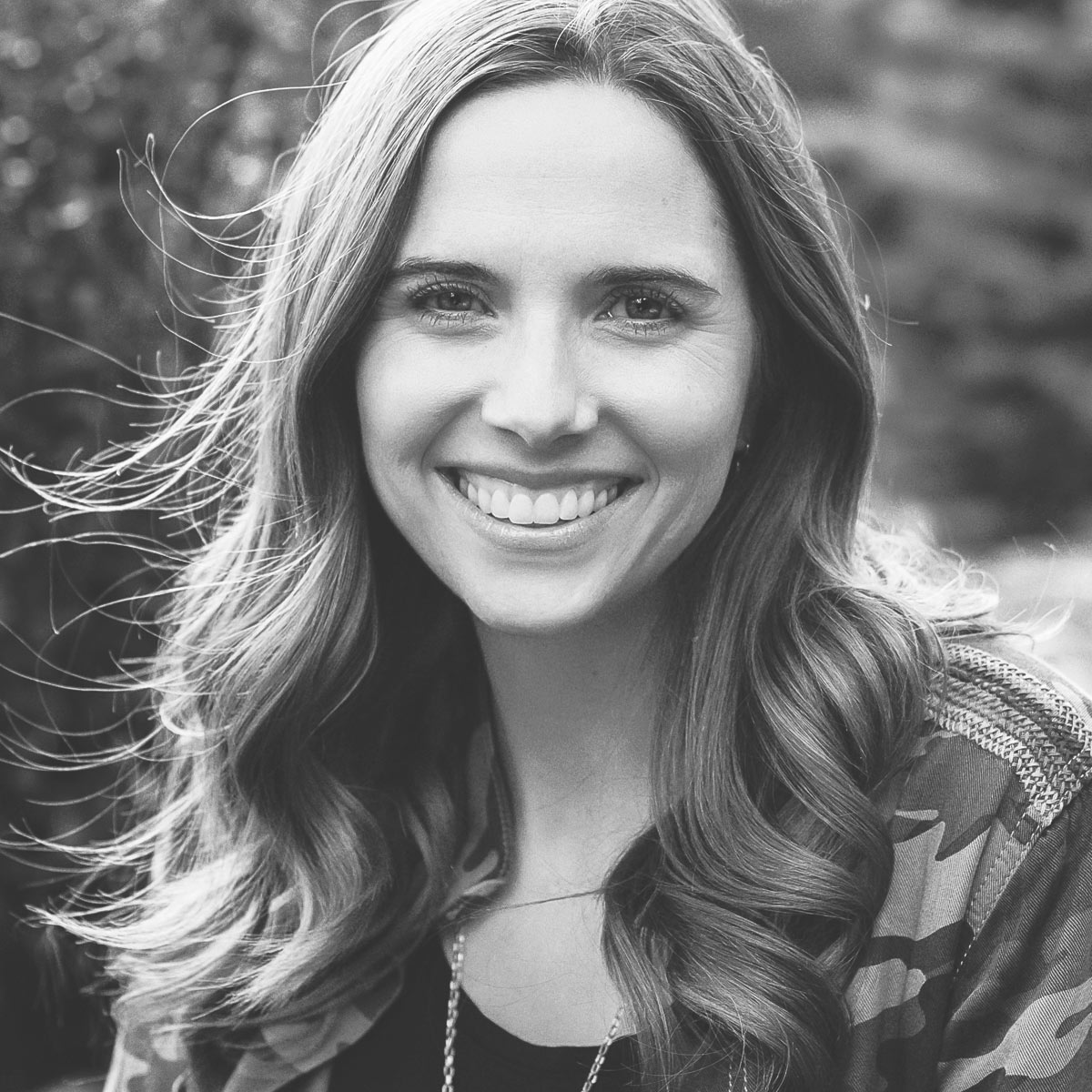 Becky Keife
Community Manager
Becky serves as (in)courage's Community Manager. She is a speaker and author of No Better Mom for the Job, The Simple Difference, and the Courageous Kindness Bible Study. Becky lives near Los Angeles and loves hiking shady trails with her husband and three spirited sons.
Joy Groblebe
Content Marketing Director
As a full-time DaySpring employee, Joy leads the (in)courage staff and manages all publishing projects. She lives in Oklahoma with her husband, two pit bulls,...
read more
As a full-time DaySpring employee, Joy leads the (in)courage staff and manages all publishing projects. She lives in Oklahoma with her husband, two pit bulls, and four very loud kids. Life is a grateful mix of family, friends that are family, OU football, and travel.
read less