Today's Post
Let's Study the Bible Together!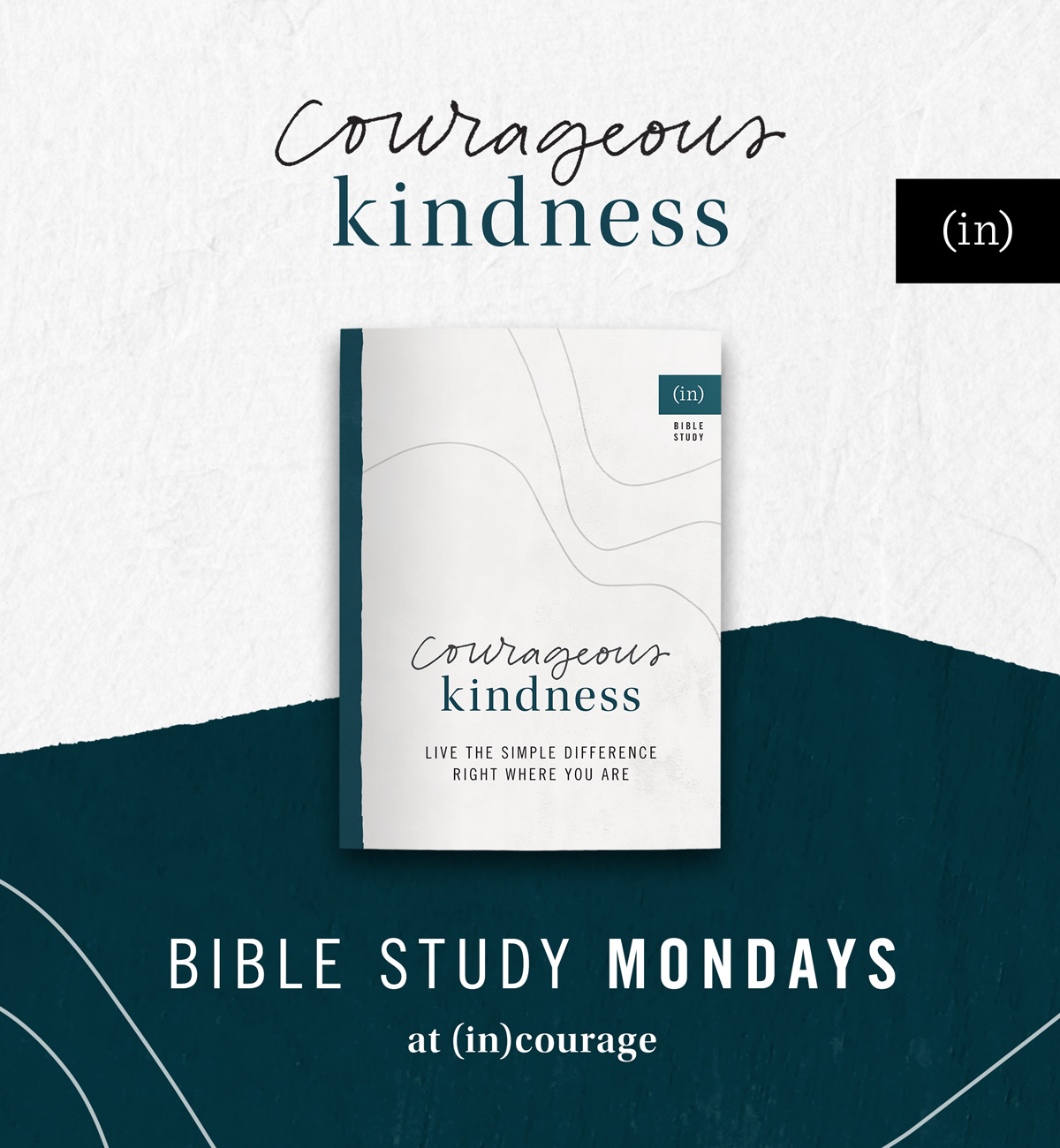 Want to do a Bible study but aren't sure where to start? Looking for a fantastic group to walk through Scripture with? Need someone else to handle the planning and coordinating that comes with … (more...)
Read More
21 Comments
0 Shares
Today's Post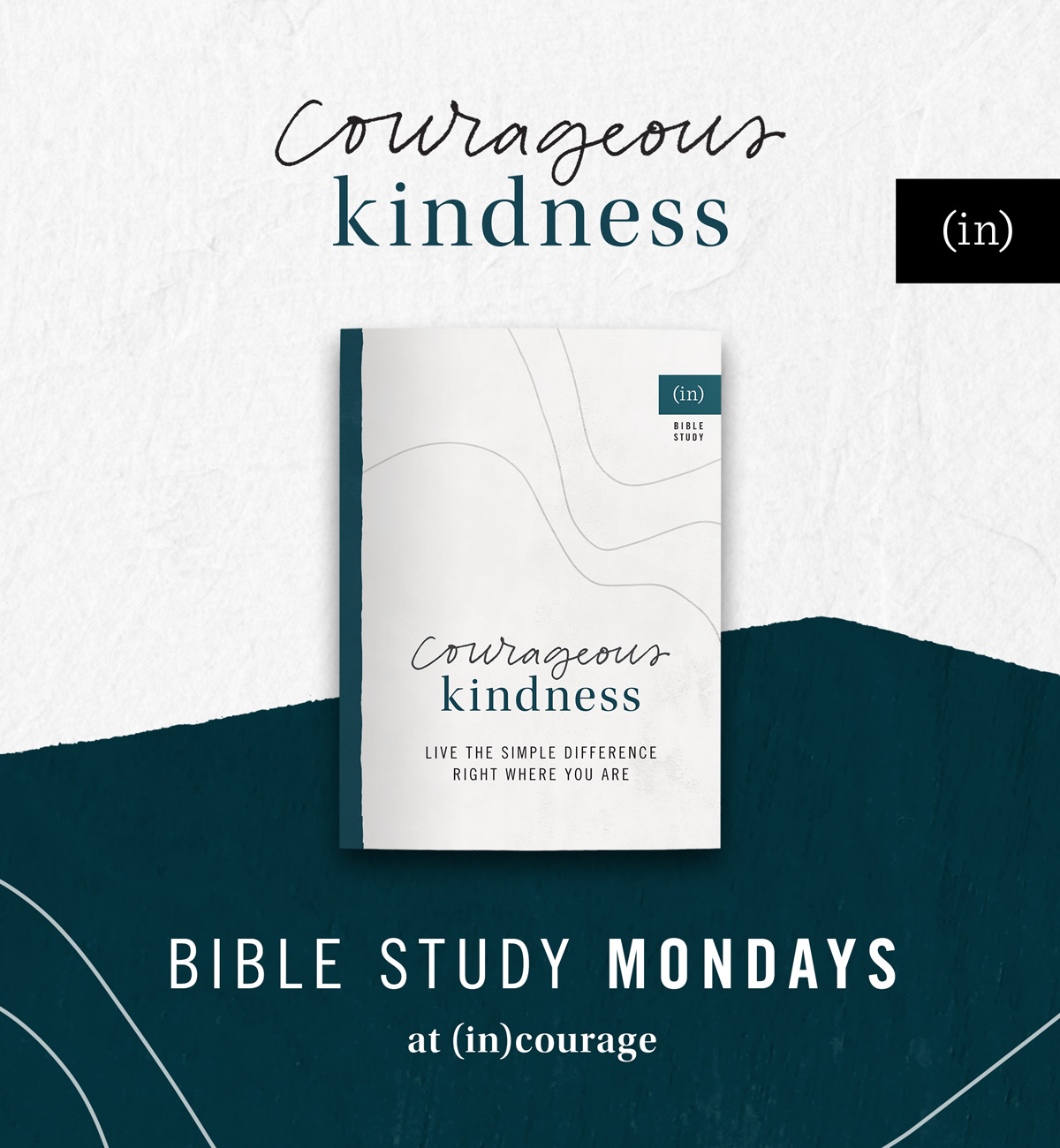 #WomenOfCourage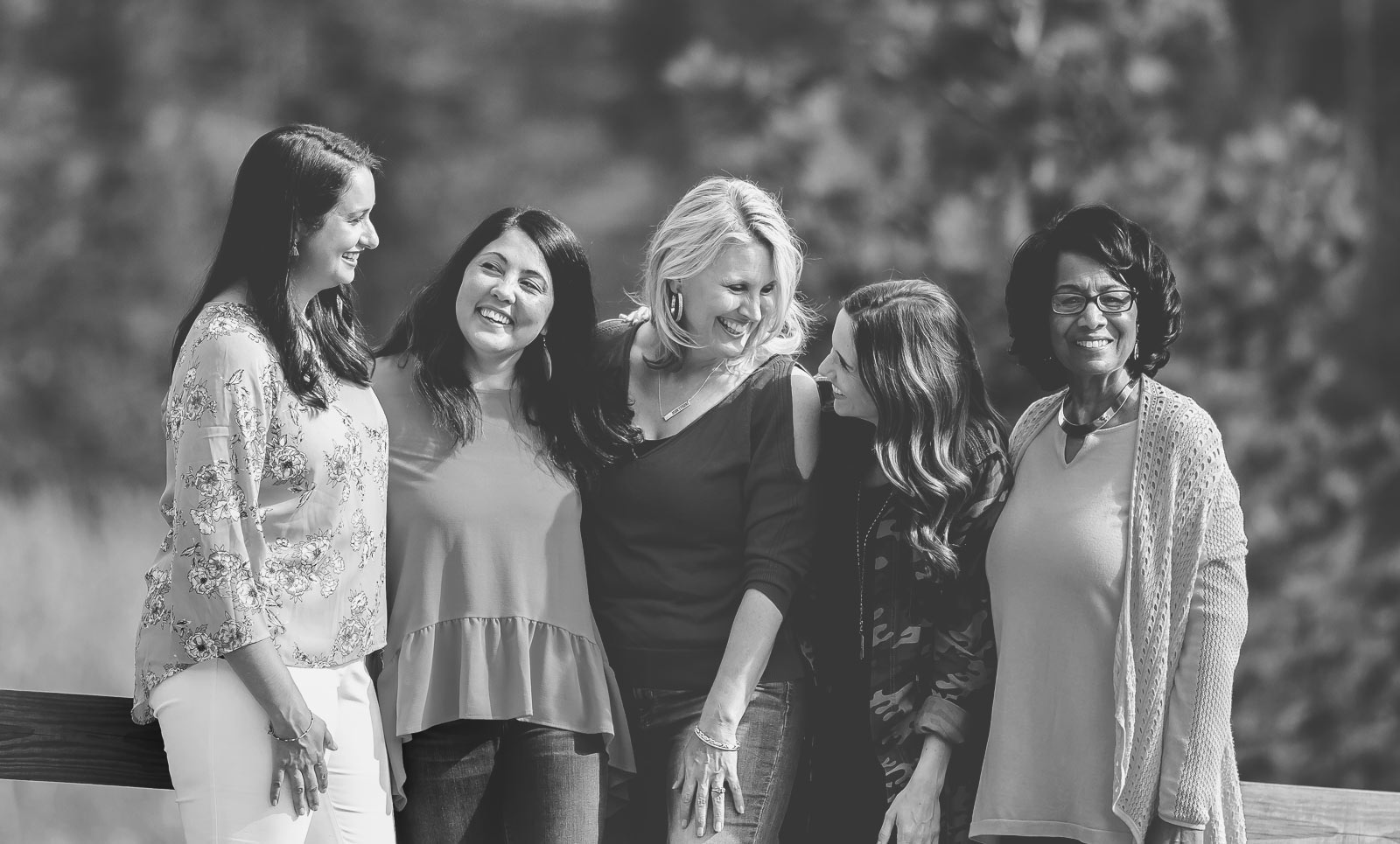 Subscribe to daily
words of



& hope.
Thank You
Your first email is on the way.
* PLEASE ENTER A VALID EMAIL ADDRESS
Join the Community

A DaySpring Community