*TRIGGER WARNING: sexual assault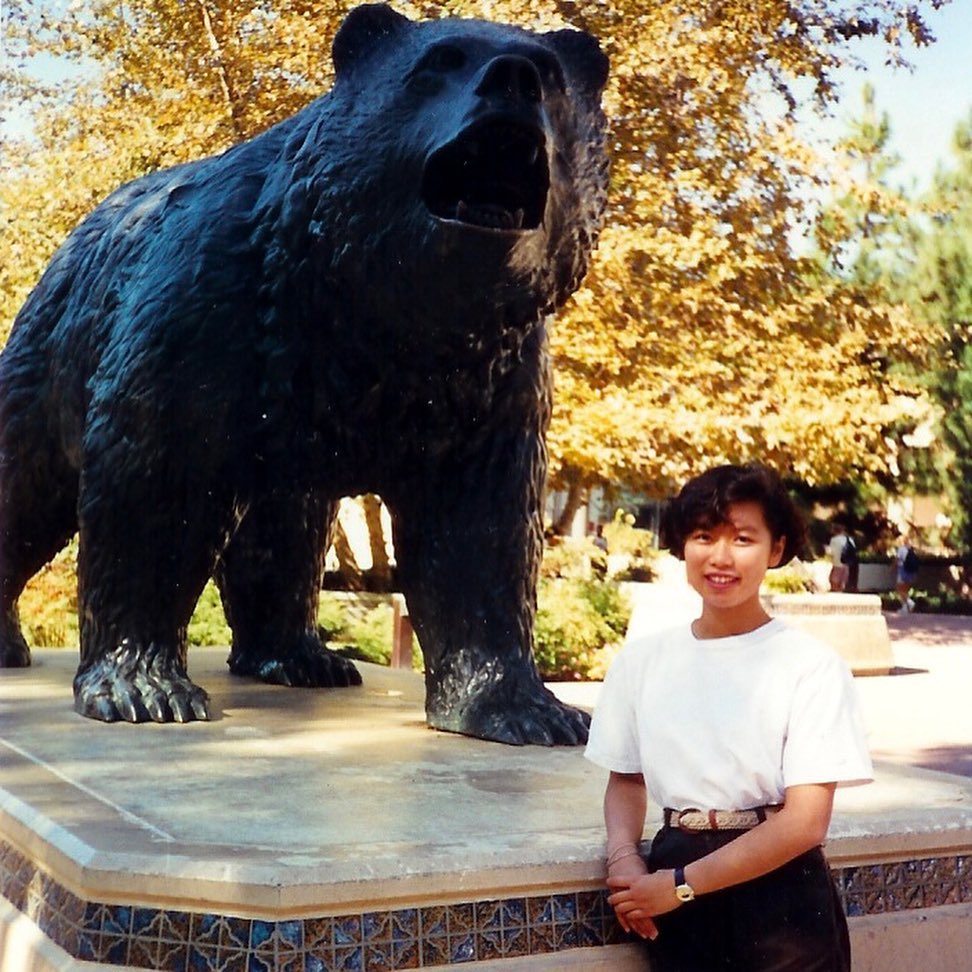 On a Sunday morning a few weeks ago, I gave my testimony on a TV show about God's great love to heal and love me as I was interviewed about my new book Sweet Like Jasmine: Finding Identity in a Culture of Loneliness. It was the first time I publicly shared about being sexually assaulted my first year of college at UCLA. I had never had a boyfriend before, and the perpetrator was someone I'd known for nearly a year in my Bible study group. He was known among the leaders, and I had thought I'd be safe dating a Christian guy. But I wasn't.
There's no easy way to tell that story or ease into it, and though my new book isn't about sexual assault, I decided to include this incident because every part of our story matters to God. That morning, I boldly recounted the fateful moment I was robbed of my voice and my body was violated because I wanted to share how God's love and powerful healing took away my shame.
Unspeakable trauma can happen to God's people, but God provides a way for rescue and healing. I know this because it happened to me, and the statistics tell us, it happens too often to too many people around us — whether that's someone sitting next to us at church, in our small group, our college class, our workplace, our families, or our circle of friends. There is someone near you who needs to hear your story.
How can others know God loves us when we are broken and feel brokenhearted if we hide our stories of pain? God makes us wounded healers and sends us into the world to love others with the love we received. His healing love knows no bounds.
If this has happened to you or someone you love, I want you to know that God loves you and sees you as valued, respected, and cherished. Your stories of faith, love, and God's goodness are no less beautiful or celebrated because a perpetrator once did an unspeakable wrong to wound you. God is at work making something beautiful in your life even in the middle of your hard moments, whether that be in dating, marriage, health, ministry, or parenting. God holds you close and guides you toward healing.
Psalm 34:18 says, "The Lord is close to the brokenhearted and saves those who are crushed in spirit." There is hope because God treasures you unconditionally and there is no hurt so deep that God cannot heal.
What was meant for harm God's love transformed for good. And the fire you've walked through with God's love may be the light someone else needs. 
When we tell the truth, the truth sets us free, so we can set others free. This is how God makes beauty out of brokenness — by allowing His love to flow through us to others.
Isn't that what Jesus did for us when He was betrayed, when He wept in the Garden of Gethsemane before His death? He thought of you and me, with each agonizing step He took dragging the cross, with each labored breath He took as He hung on the cross. He didn't want us to carry the shame. Our loving Jesus carried it on the cross so we wouldn't have to. And because of Him, we are free!
I leave you with these powerful Scripture passages that I share in my book so you can be empowered to shine His light of power and love today:
Therefore, I will gladly boast about my weaknesses, so that the power of Christ may rest in me.
2 Corinthians 12:9 (NIV)
[People do not] light a lamp and put it under a bowl. Instead they put it on its stand and it gives light to everyone.. In the same way, let your light shine.
Mattew 5:15-16 (NIV)
You are living testimony of God's love. Shine brightly without shame and without fear, for you are His beloved.
Want more powerful encouragement? Sweet Like Jasmine hit #1 New Release in Christian Biographies! Order my new book Sweet Like Jasmine: Finding Identity in a Culture of Loneliness, as I share my lessons of faith and be empowered in your true worth! You can also sign up for my FREE Guided Journal at SweetLikeJasmine.com.
Leave a Comment