My mom taught me to play well with others.
It's powerful to share what you have with someone else.
Thank you for giving your resources. You said yes and blessed Mercy House, a maternity home in Kenya with a playground in less than 24 hours!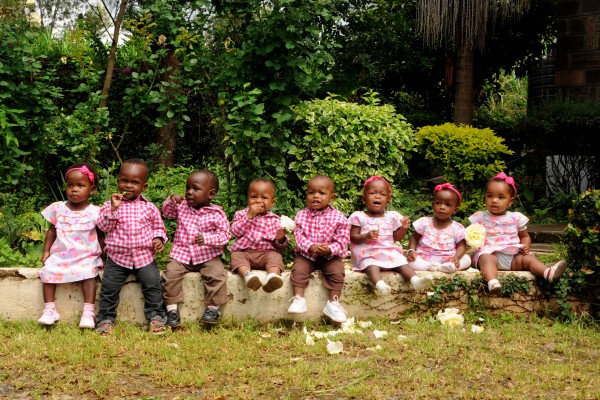 It's given our miracle babies something to sing and clap about!
We often feel small in the world, alone, and insignificant.
There's something profound and powerful about joining together in the name of Jesus and blessings others. He takes our small gift and multiplies it.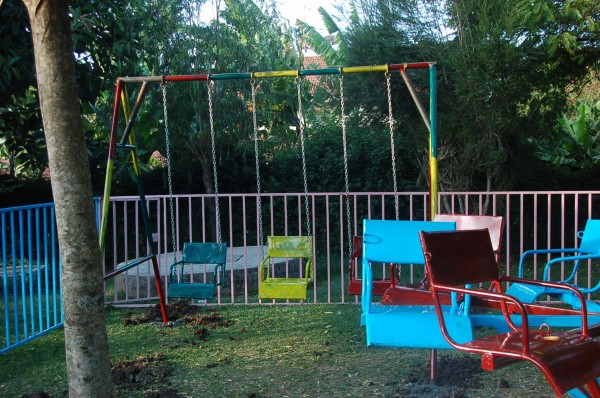 Together we can change the world.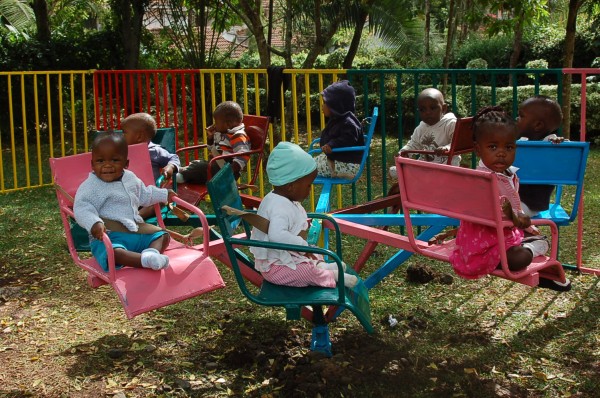 And make it a brighter place.
Leave a Comment