Sometimes waking to sweet and kind words, sets the pace for the whole day.
And I awake to the chime of a 6:04 am text:
"I am praying for you to have a wonderful day! Enjoy the rain!!"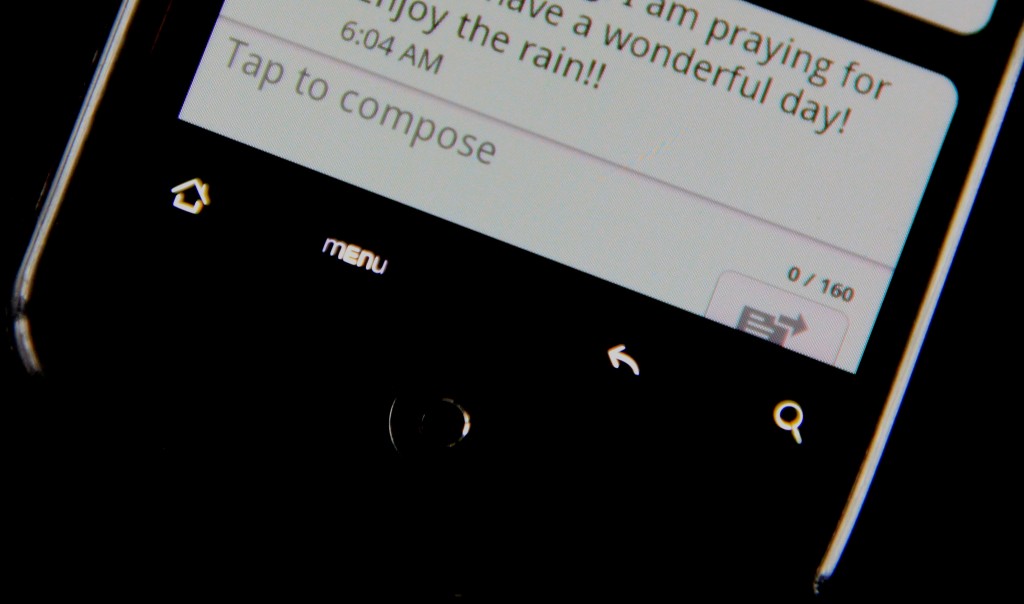 And my heart smiles as I sink back into my pillow, cherishing the quiet morning minutes of stillness and reflection.
And sometimes the kindness of a friend overwhelms.
The rain poured down and the streets were wet, as I drove to the grocery store and back. And on my way home, with Sandi-Patty-hymns serenely playing, my thoughts raced with all I still had to accomplish in this day.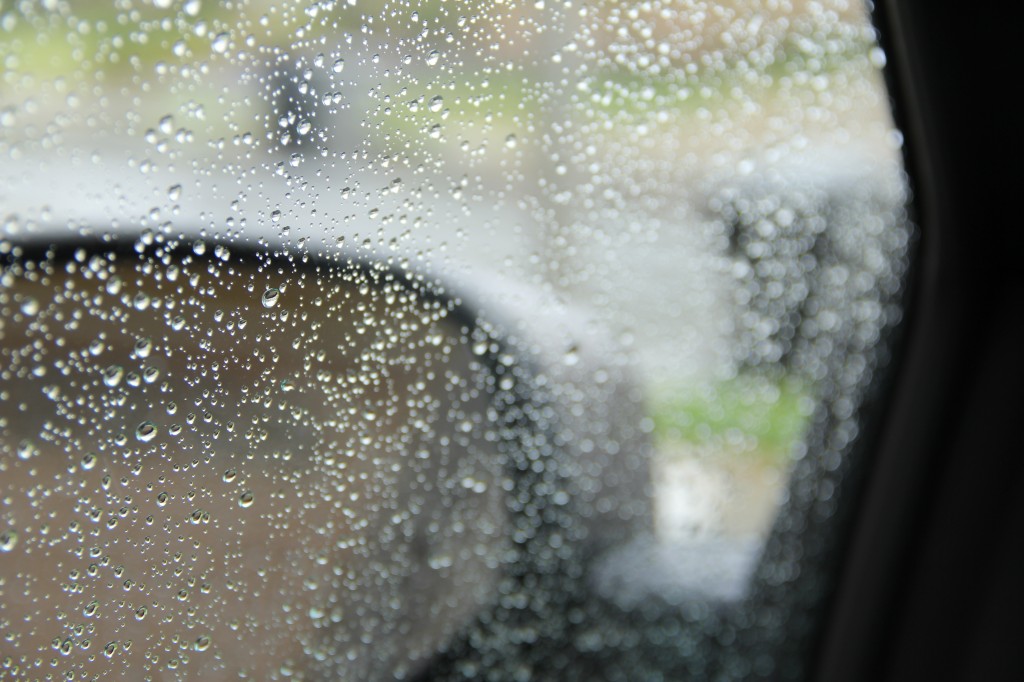 The windshield intersected the raindrops, and the wipers cleared their remnants away, in a steady and rhythmic strumming sound. And amidst their mesmerizing cadence, my thoughts continued on. With self-doubts escalating and deep-questioning fears rising–even when a heart is filled with overwhelmed-ness …
Sometimes the kindness of a friend overwhelms.
I bolted out the car door in the drizzling rain to get the mail, and little did I know, that the cold metal mailbox held a priceless gift–a treasure.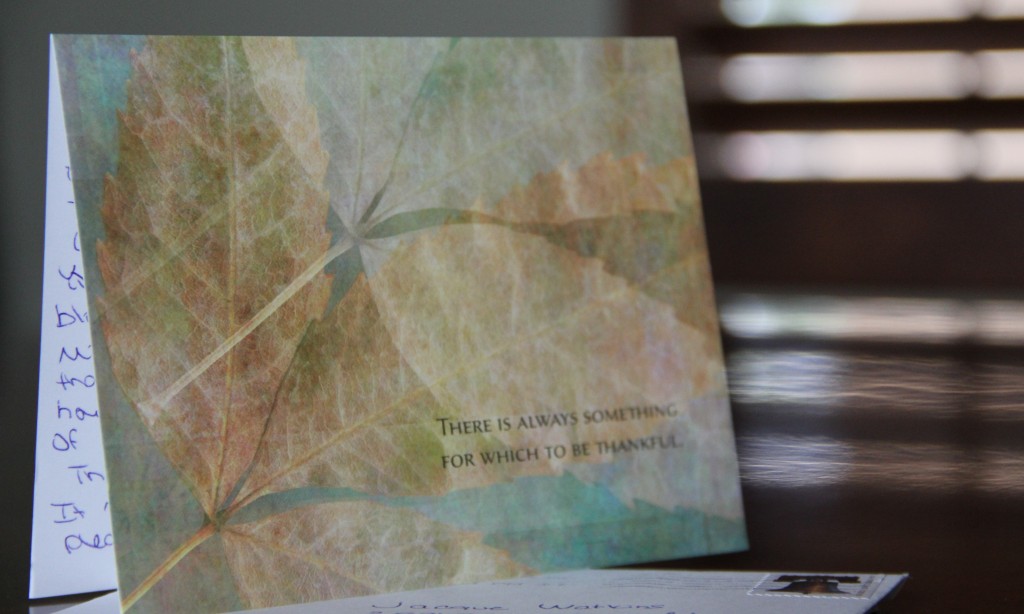 A treasure that's rare amidst these cyber-heavy and social-media-ridden days–to receive the gift of hand-written words on a page … words scrolled down with the intent of a heart, and the effort of a human hand.
And my eyes almost couldn't believe what I held. A notecard, hand-addressed to me! And I rushed to open it, quickly tearing the envelope with my eagerness and excitement.
This timely word had dropped out of nowhere, and in the seat of my car
with the rain pattering down, her words poured down like rain on my parched and cracked soul … soaking in deep. And they brought the rain of my flowing tears, straight.on.down.
This, such a wet day, in so many wonderful ways–this refreshing wetness, all of it wonderfully pouring down.
And I am moved by the kindness and overwhelmed by the thoughts, and like the morning text had hoped for me…I AM enjoying the rain.
I unloaded the groceries and put them away, and my phone suddenly chimed with another random text:
"Hi jacque have a wonderful day XOXO"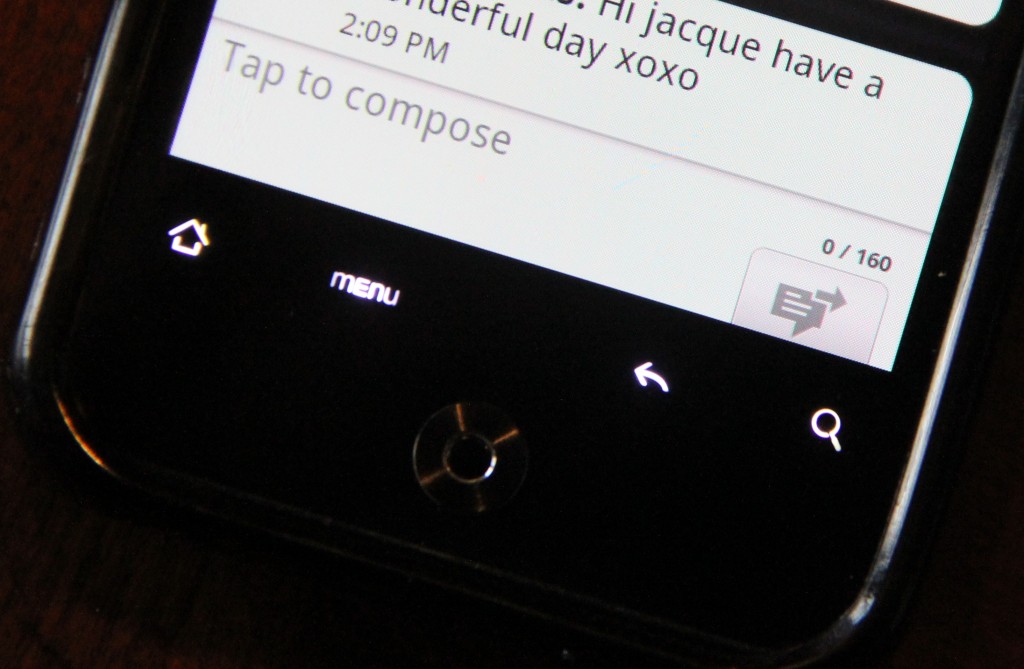 And I sat, and I paused, and my heart was SO saturated from the goodness of it all.
And this wet day is His gift to me, straight from His heart–from my ABBA to me.
For a long time, He alone has known what we've talked about in our times together. How I've been floundering … wondering … where is my place? Do I really have friends? Does what I say, or do, really matter? And He had sent His nourishing and reviving rained-down water to me this day, through the faithfulness and kindness of these friends who know His heart well. They responded to His promptings, becoming His hands and feet to me, and bringing me the affirming whispered message of His Father heart…
You, my child are loved, And you matter, And I have great things in store for you.
And the lovingkindness of our God overwhelms.
And I stand amazed at how he orchestrates the affirmations. I revel in how very much He cares about the little things of our hearts. And I'm in awe how He uses those who are His, to be His hands and feet.
The lovingkindness of our God and of sweet friends, has rained on me today–lovingkindness POURED down, and I am overwhelmed and saturated by its goodness.
May you and I listen in close, to the whispers of His promptings, so that we may be used as His rain of lovingkindness upon one another, is my prayer.
How have you been overwhelmed with the kindness of a friend?
By Jacque Watkins, Mercy Found Me
Leave a Comment