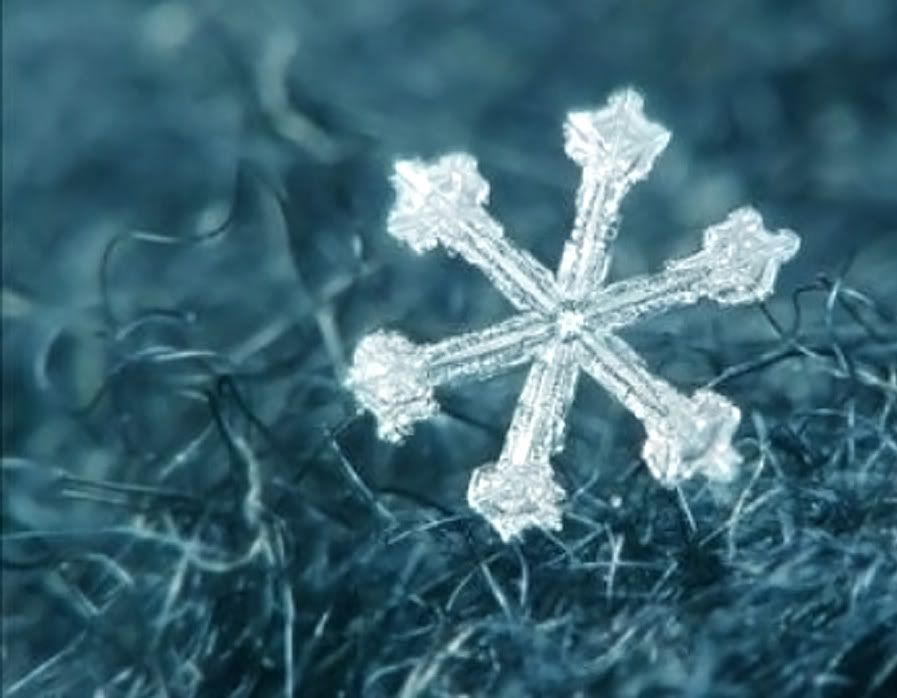 I wasn't ready for Christmas.
You wouldn't have guessed it, judging from the two bulging suitcases I dragged up to the ticket counter. I was flying up Northwest to spend my first holidays with future-in-laws, to get introduced as "the girlfriend" to the family clan.
The mission was strategically planned for a quick in and out trip. Just four days. You'd be proud. I was cramming in outfits, presents and shoes, like a rabid gamer of luggage Tetris. Don't tell me there aren't snow storms in Washington. I was prepared.
What I wasn't prepared for was the storm that swirled inside my heart, tearing me down where no one could see.
I wasn't ready for Christmas because my own family was torn apart from decades of unresolved drama. My dreams of a Merry Christmas with my childhood family and my grown-up love slipped through my fingers.   It was definitely gone.
Dreams At Christmas
We all dream at Christmas. We've been taught early on that this should be the happiest time of the year. What if it turns out to be the saddest?
It's the most painful feeling to carry, when you have a hole in your heart because of family tensions and fears.  Meanwhile, everything screams, Be of good cheer.
I woke up every morning that Christmas season, believing in miracles, waiting for everything to be alright.  The situation got worse.  So, I changed my prayer. 
Please free me from this sadness, God.  Make me alright.

As the 25th drew near, I hadn't felt any better.  I felt worse.
That Christmas Sunday, I sang the carols in tears.
How can I be joyful when the people I loved weren't near?  I was wracked with guilt because I couldn't push away the sadness, like a dove failing to take flight in a cage.
As I mechanically stood there singing "O, Little Town of Bethlehem", a lyric pierced through the haze.  Even though I wasn't ready for Christmas, Jesus was ready for me.
Our hopes and fears through all the years are met in Thee tonight…
Jesus stood ready to take me in, with my dashed hopes hitched along to growing fears.
In our fading hopes, Jesus invites us to come and receive Him.  As we are.
Who Is Prepared
I've wondered why God arranged Mary's due date around the time of a national census.  Mary and Joseph didn't have family and friends to help them with their new baby.  No warm meals brought in or grandparents to relieve them from diaper duty.  Joseph, the sole bread winner (most probably, a clueless new dad), had to escape with his newborn family to Egypt, to strike out a living with no contacts in a foreign land.
God definitely could have chosen a better time and circumstance to bring His Baby into their lives.
I don't know how much better their birth experience would've been back home either, with rumors flying about the baby's origins, speculations surrounding why Joseph would still stick around.  Maybe it would've been a quiet first Christmas for them too.  Something that ought to be celebrated on rooftops might have turned into an event to keep on the lowdown.
They weren't prepared, but God was.
As I cried my pillow wet that Christmas week, I wondered about this time next year.  Will I feel normal again?  Will I survive these changes in my life?
I didn't know.  But, I learned that I didn't need to be okay.
I may be unprepared for what happens tomorrow.
But Jesus is here for me. Today.
"Today… a Savior has been bornfor you." ~ Luke 2:11

True Christmas
The baby Jesus really is taken from a page from God's great history.  Because that morning, as I sobbed until my eyes bulged swollen, the fully alive Jesus — grown-up and reigning on high with Christmas anthems sung to Him in full concert across the world — swooped down to my puddled place in the back pew.
There, as others cheerfully filed past me in red scarves and matching gloves, sat a crumpled Bonnie and a loving Savior in mourning with me until I had no more tears to spill.
I celebrated Jesus' birth that year, in a way I never thought possible — unprepared.  I look back and I see true Christmas came alive in me that year.
Jesus was the Light that came into the darkness.

Jesus continues to enter into our darkness today.

Maybe you are standing where I was that year, facing into this Christmas season with your hopes dashed.
Is it a dream that's shattering or a relationship that can't be repaired? In today's troubled world, many of us are entering into the season with illness, financial troubles, or simply weariness.
We may be uncertain about our next steps, but we can be certain of God.
God is going to come through for us, just like that night Jesus came into the world.
We don't need to have every problem solved — or our deepest pains eradicated — in order to meet Jesus at Christmas.
Jesus came to meet us.  Right where we are.

His arms are strong enough to carry us.  His eyes can see farther ahead, even though His face is close enough to trace the tears silently leaking inside us and bursting our hearts.
Jesus is God's love that arrived in the dark of the night.  He is close beside us, as we travel by faith through foreign lands of unfamiliar circumstances.  He sees you and He will guide you.
We don't have to be ready for Christmas — because Jesus is God's Gift. Immanuel is ready for us.

~~~~~
As I stepped out into the greeting area, my father-in-law Butch came to join us at the airport.  I was definitely regretting my packing choices as we stood waiting around the circling conveyor belt at baggage claim.
I nervously glanced over at Eric to catch any signs of embarrassment as he swung my two-ton Samsonites off the moving belts.  As the two men wrestled a winter's worth of wardrobe into a crowded trunk cavity, I buckled myself into the backseat — and realized I had left my contact lens, hair brush and anti-frizz hair gel back home in California.  Next to the bathroom sink.
~~~~~
"So do not fear,
for I am with you;
do not be dismayed,
for I am your God.
I will strengthen you and help you…"
~ Isaiah 41:10
~~~~~
Are you ready for Christmas?
~~~~~

With a week left before Christmas, there is still space and time for you to unwrap Jesus.  Yes, while many are wrapping gifts left and right, readers of Faith Barista are swapping stories in December's Unwrapping Jesus series.
Join me and share how you're discovering Jesus in the Christmas season. We call it a jam session.  Just link up your post or simply share a comment.  Click here to taste some encouraging brews from the community at Faith Barista — Then, add your voice!
*Book Giveaway* I'm giving away Ian Strachan's Advent Devotional "Today In A Manager" over at Faith Barista. By commenting or linking up at the jam, you'll be automatically entered to win a copy.
By Bonnie Gray, serving up shots of faith at Faith Barista.
Because some days need a double shot of faith.
Leave a Comment