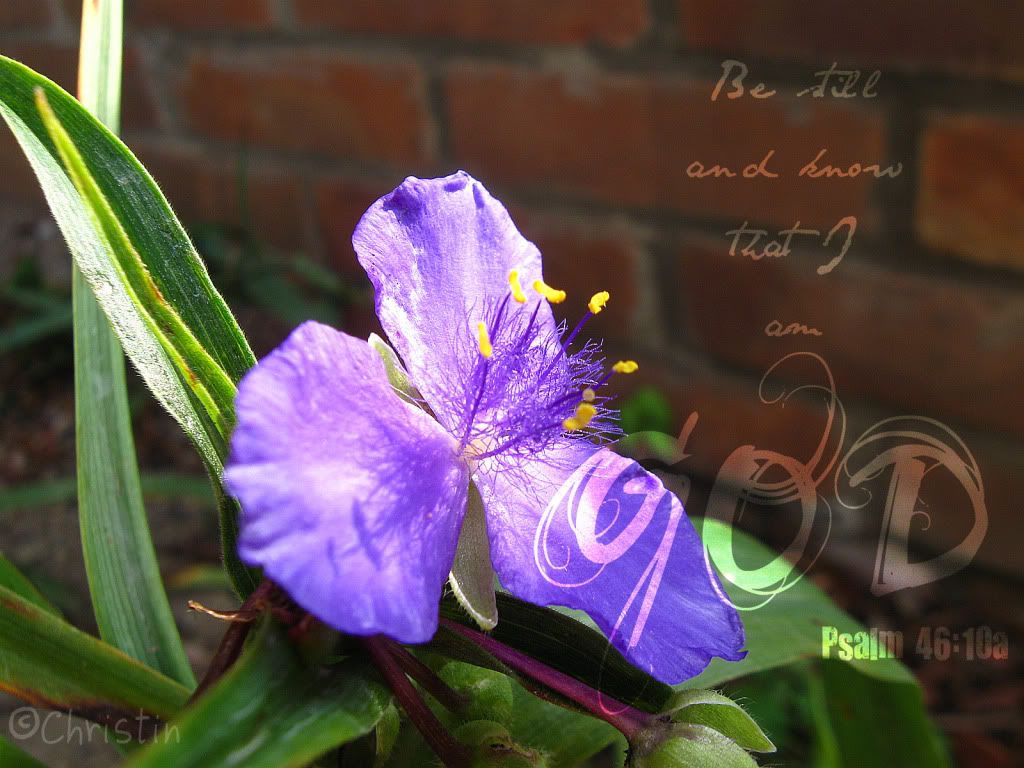 There are two vital elements human beings require in order to live fully for God.
Love and grace.
I have long wrestled with knowing how to best love and offer grace to my children. It was only recently that I have begun to understand why this has been such a battle for me.
It's because I didn't love myself. It's because I had trouble receiving grace. And even though I knew the truth and knew I was saved by grace, subconsciously, I still worked for it.
I struggled with loving myself because I hated all the things I couldn't [or wouldn't] do. Just like the apostle Paul, who stated in Romans 7:15 –
I do not understand what I do. For what I want to do I do not do, but what I hate I do.
There were times when I felt like I was the only one with such struggles. That no one in their right mind could possibly share in these same issues. What seemed so simple, I just could not carry out.
I hated that the only thing I was consistent about was being inconsistent.
I hated that I got frustrated so easily–forgetting that my children are sinners, too, and are in need of training.
I hated how often I failed.
This developed into a cycle of self-hate and lack of grace. I stopped  receiving the grace that God had extended me for all these short-comings, and as a result, I couldn't adequately love my children [or my husband], and I struggled with offering grace to them.
You cannot give what you do not have.
But God is changing me. It is a slow process since these lies had been building for some time. But as I eat of His word and read them as they were meant: for me, it is slowly transforming my way of thinking.
I used to think that if I did anything for myself it was selfish. Putting on make up, doing my hair, going out with a girlfriend once in a while. But really, loving myself is vital in order to love others. And receiving God's grace is imperative in order to be able to extend that grace to others.
Caring for myself, physically, spiritually, and emotionally is key to help me care for others. Without that nourishment, I have nothing to offer anyone else.
So, today I receive Romans 6:14:
For sin shall not be your master, because you are not under law, but under grace.
When someone offers you a gift, do you turn them away? Of course not! You receive the gift with great gratitude and joy! Grace is no different. It is a gift, wrapped in the beauty of Christ's sacrifice. We need only receive it with joy and gratitude. Let's not complicate something that's so simple.
Are you holding out on receiving grace?
By Christin Slade, Joyful Mothering

Leave a Comment