Weekends are for cracking eggs and whipping batter, for kneading in love yeast and letting time rise, for communing around the table and passing the feast down to your right.
 Weekends are for nourishing the hungry places 
with the only real Bread.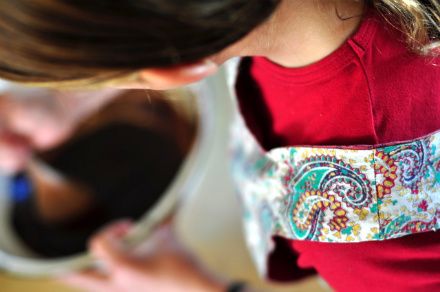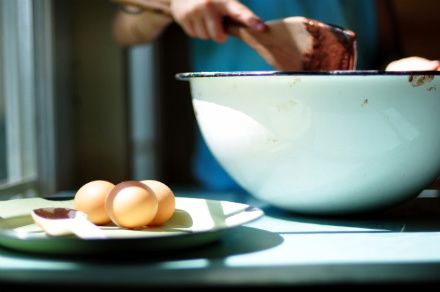 Your place is saved at the table, so come with a God-size appetite and let Him heap on grace and pass down some hope and fill your glass to the brim with joy and may you hunger for the sweetness of Jesus who offers Himself for the life abundant and full.
May you be soul satisfied this weekend, kind friends — the empty places nourished with the fullness of Him… 
All's grace,
Weekend Menu:
1. What is one thing you really could do this weekend that you would find soul nourishing? Write that down at the top of your to-do list for this weekend! He longs to feed you.
2. How could you offer soul nourishment to one other person this weekend? Smile as you make that one special thing happen for one other person… You are passing His feast of grace to your right!
Q4U:
So…. tell us! What plans have you cooked up for this weekend?



More ideas for weekend plans

Photo of dishes: the beautiful Evergrateful Line

Photos and Text: Ann Voskamp @ Holy Experience
Leave a Comment