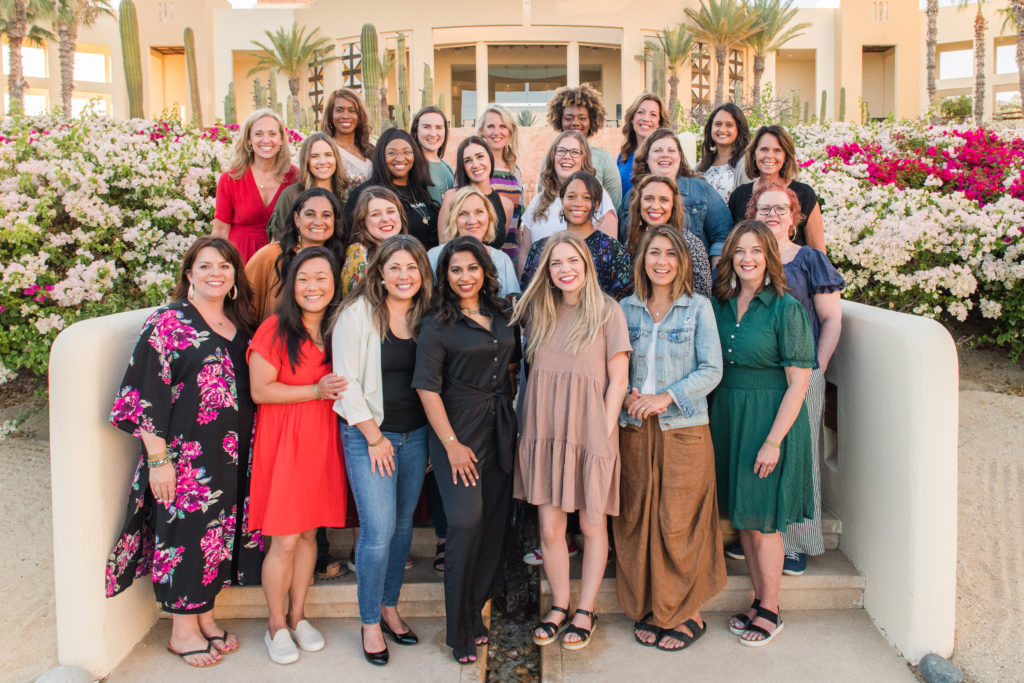 (in)courage is like a virtual living room where each weekday, one of our writers takes a turn sharing a story of what Jesus looks like in her life. Our writers span five decades and represent all different backgrounds, ethnicities, and geographic locations. We share what we see Jesus doing in our beautiful, mundane, and often messy lives. . . and we empower you to do the same.
We'd love to send you our daily articles — sign up below!
Daily articles sent to your (in)box:
THANK YOU.
Your first email is on the way.
* PLEASE ENTER A VALID EMAIL ADDRESS
By signing up you agree to receive daily articles and occasional emails from (in)courage and DaySpring. You can opt out at any time.