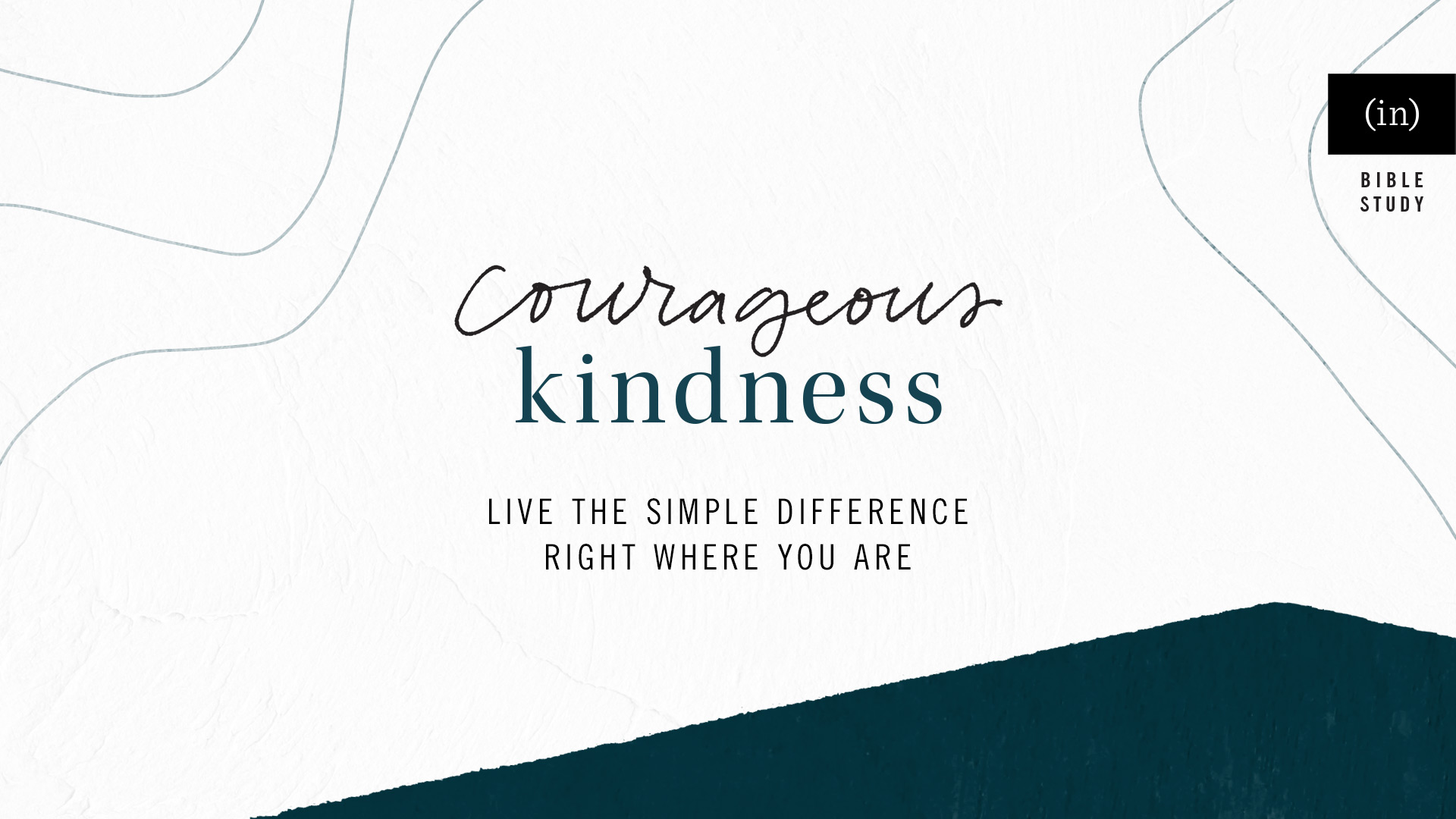 In the face of the world's problems, kindness may seem like a long-lost virtue without enough power to make an impact. Yet we are called to show kindness to those around us–even those we disagree with–just as God has shown us kindness beyond measure. How we treat people matters! Every small kindness we show has the potential to create waves of lasting change in Jesus's name.
Written by Becky Keife and featuring stories from the (in)courage community, Courageous Kindness: Live the Simple Difference Right Where You Are is a six-week Bible study that will help you:
start making an impact right where you are and using exactly what you have,
embrace the power of inconvenience and put on compassion,
learn to live with eyes wide open to the evidence of God's abundant kindness.
If you're ready to experience and share the kind of radical kindness that changes the world, this study is for you. May you become a woman of courageous kindness, one simple, life-changing step at a time.
The Courageous Kindness Bible Study is available now wherever books are sold, including:
Get a FREE week from each of the Courageous Bible Studies, including Courageous Kindness! Sign up below:
THANK YOU.
Your first email is on the way.
* PLEASE ENTER A VALID EMAIL ADDRESS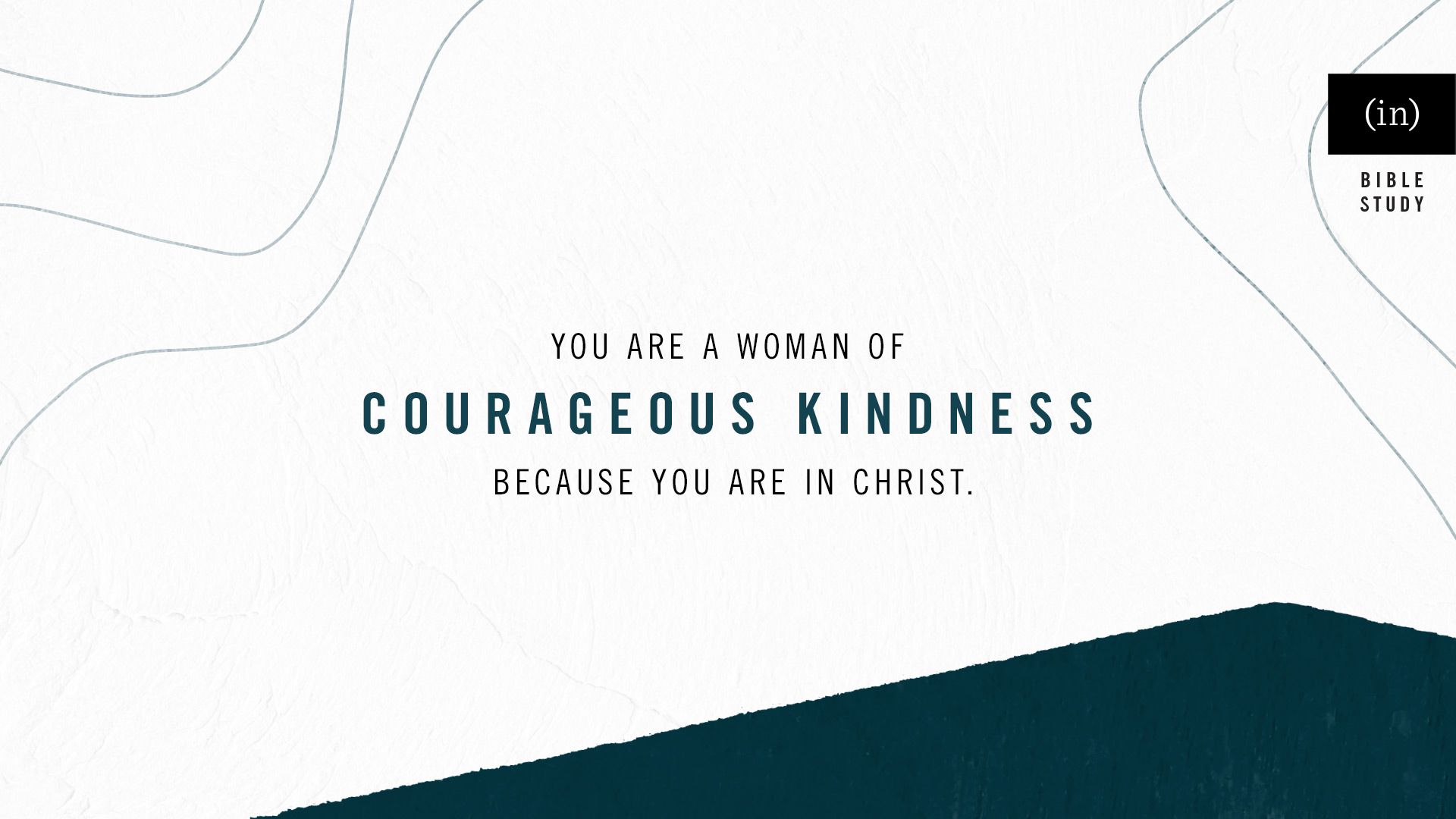 More ways to experience Courageous Kindness:
Get your FREE Courageous Kindness Bible Study leader resources!
Browse all the Courageous Kindness Bible Study Monday posts.
Listen to all the Courageous Kindness episodes of the (in)courage podcast.
Signing up will get you the free weeks of Bible study and occasional emails from (in)courage. You can opt out at any time.