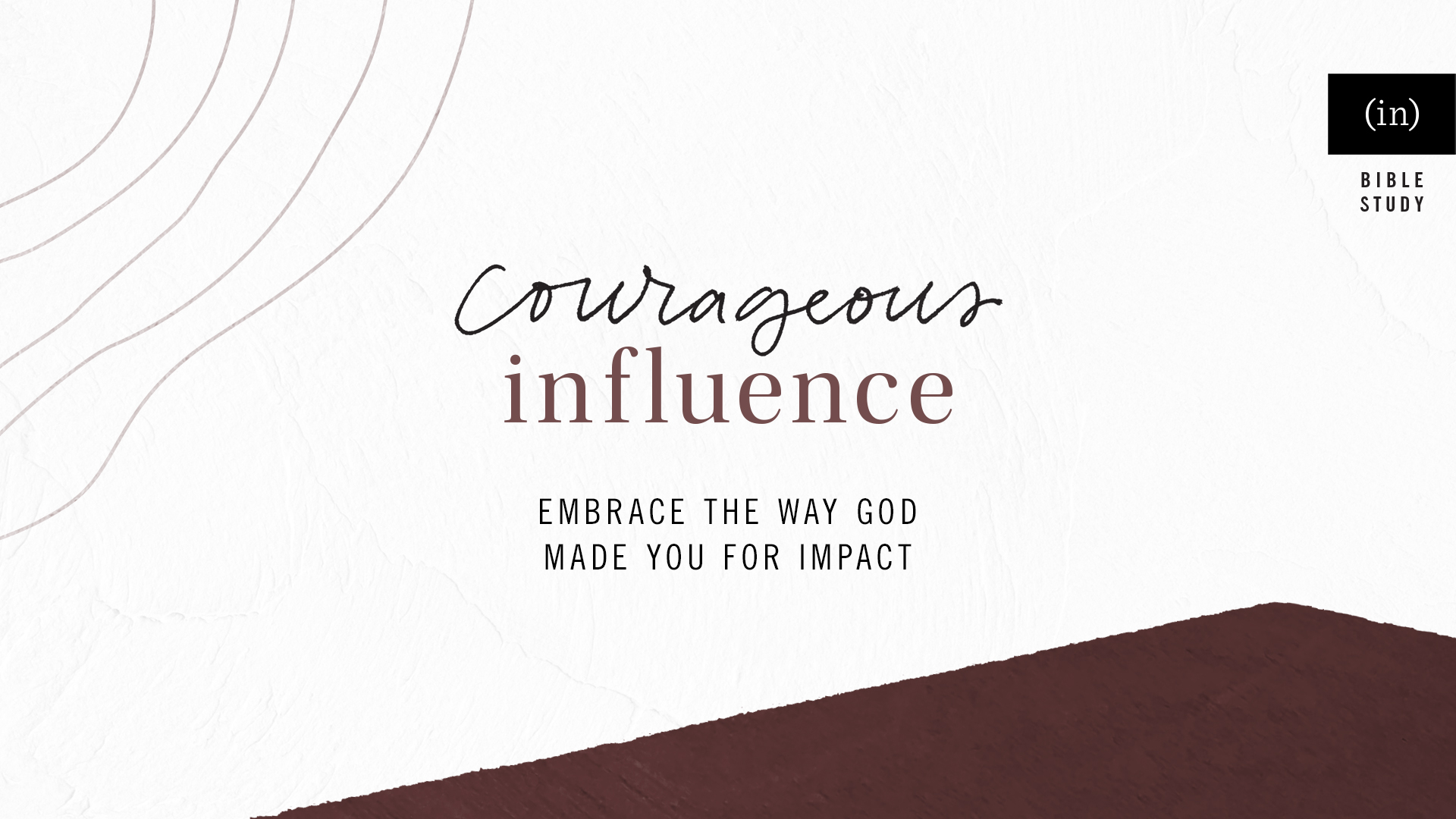 The world tells you that your influence only reaches as far as your social media followers. But the Bible shows you how God can use you right where you are to be an influence for the kingdom.
Let's turn the idea of influence on its head as we become the courageous women of influence God calls us to be.
Written by Grace P. Cho and featuring stories from the (in)courage community, the Courageous Influence Bible Study is a six-session study that will help you see how much influence you can have in your world as you embrace your God-given strengths. There are also six accompanying discussion videos. Take a look at how Becky, Kathi, and Grace explain Courageous Influence:
The Courageous Influence Bible Study is available wherever Bibles are sold, including:
Get a FREE week from each of the Courageous Bible Studies, including Courageous Influence! Sign up below:
THANK YOU.
Your first email is on the way.
* PLEASE ENTER A VALID EMAIL ADDRESS
Signing up will get you the free weeks of Bible study and occasional emails from (in)courage. You can opt out at any time.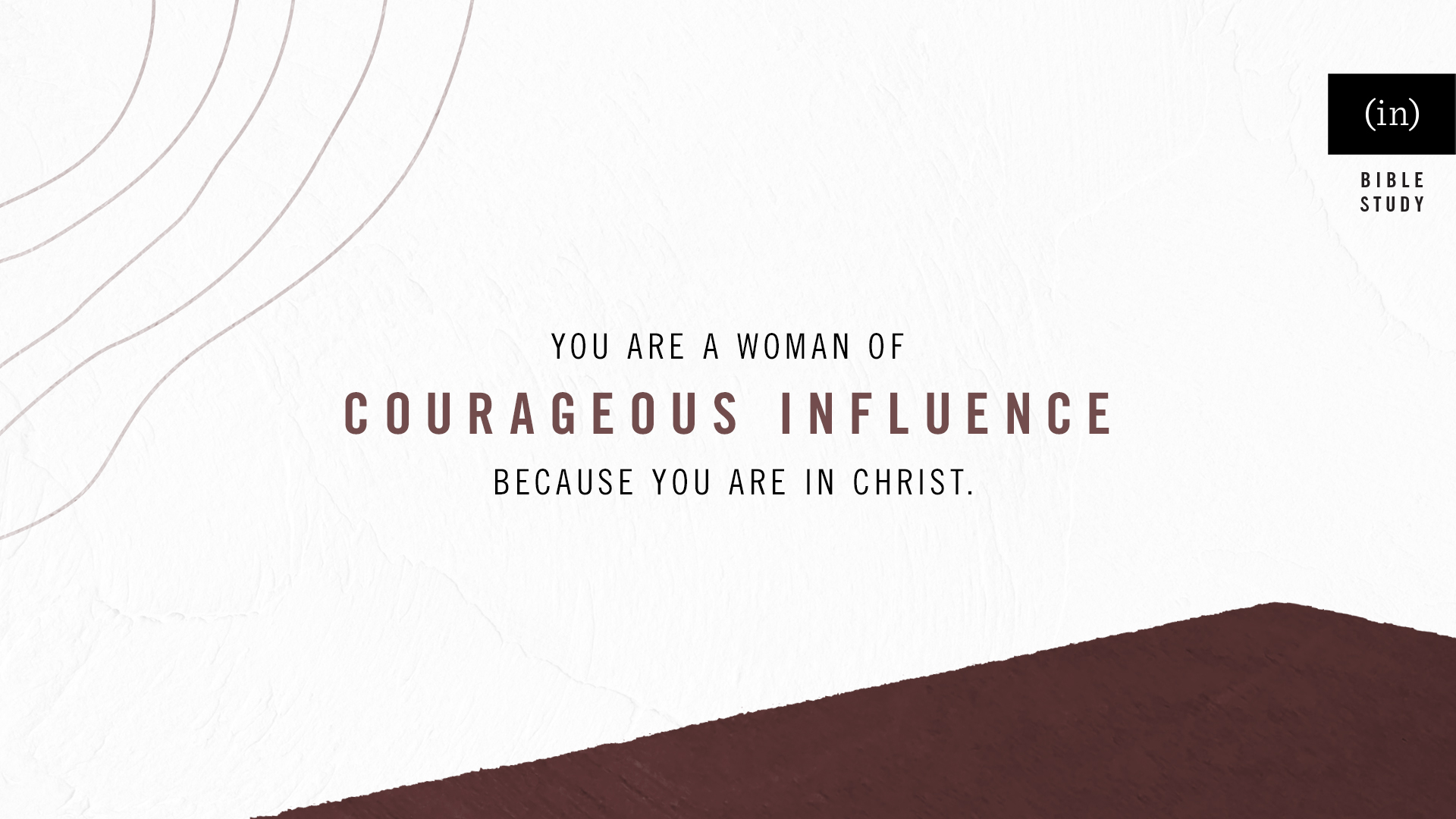 Find our Bible Study Mondays where we went through Courageous Influence together as a community.
Leading a small group through Courageous Influence? Get your FREE Courageous Influence Bible Study leader resources!